Our Colleagues
At Tozers we're for everyone, and want everyone to feel welcome.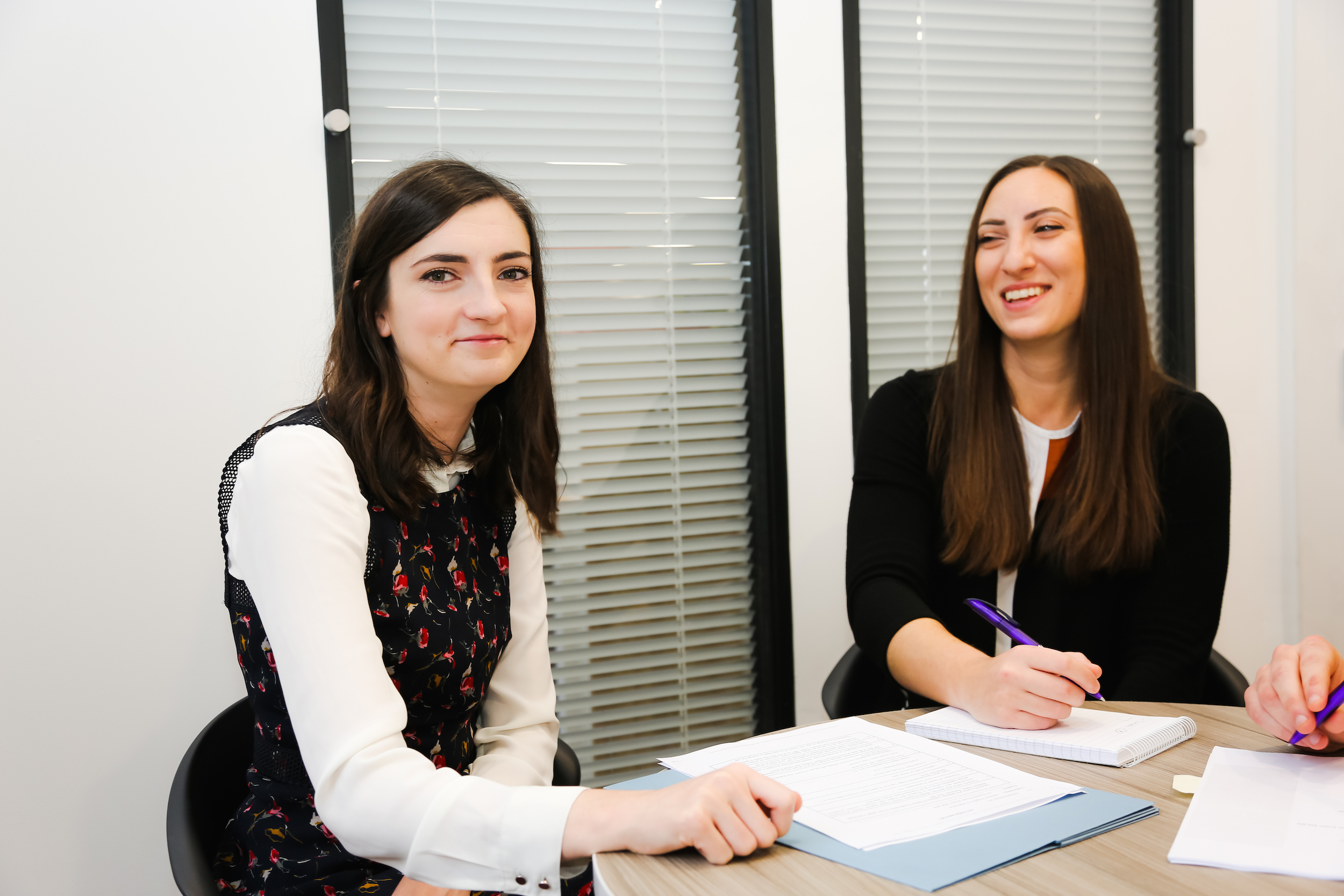 We value the richness to our culture that a diverse workforce brings, we are committed to creating an inclusive and flexible working environment, where everyone has the opportunity to reach their potential, whilst being themselves at work.
We know our people are our strongest asset, we invest in them whilst encouraging them to contribute using their individual strengths within a collaborative working environment, building strong and diverse teams who are empowered to work in the best way to suit our clients and deliver their objectives.
As a firm we recognise the importance of our colleague's health and mental wellbeing. With support all individuals with opportunities to be involved in our social events, participation in sponsored sporting events, encouragement to use physical means to commute, and supporting mental health by signing the Charter for Employers who are Positive about Mental Health.
Our aims as an employer
Show a positive and enabling attitude to employees and job applicants with mental health issues. This will include positive statements in local recruitment literature.
Ensure that all staff involved in recruitment and selection are briefed on mental health issues and The Equality Act 2010, and given appropriate interview skills.
Make it clear in any recruitment or occupational health check that people who have experienced mental health issues will not be discriminated against and that disclosure of a mental health problem will enable both employee and employer to assess and provide the right level of support or adjustment.
Not make assumptions that a person with a mental health issue will be more vulnerable to workplace stress or take more time off than any other employee or job applicant.
Provide non-judgemental and proactive support to individual staff who experience mental health issues.
Ensure all line managers have information and training about managing mental health in the workplace.
For more information, visit Mindful Employer.
Inclusion and diversity
At Tozers we aim to cultivate a culture of inclusivity, and embracing diversity is reflected in our rich history and is integral to our future strategy. To help ensure our colleagues can feel themselves at work, and celebrate diversity, our focusses are;
Living by our values of having happy teams, delivering high quality work and achieving healthy growth
Making sure we invest in people, respecting the differing needs of the individuals we work with as colleagues and clients
Ensuring everyone at Tozers feels a sense of belonging and purpose
Aspiring to always deliver exceptional service to our clients, and learning from our mistakes when we get things wrong
Diversity data
We collect diversity data on an annual basis to allow us to monitor progress on our diversity and inclusion initiatives. Some outputs from 2023/24 data: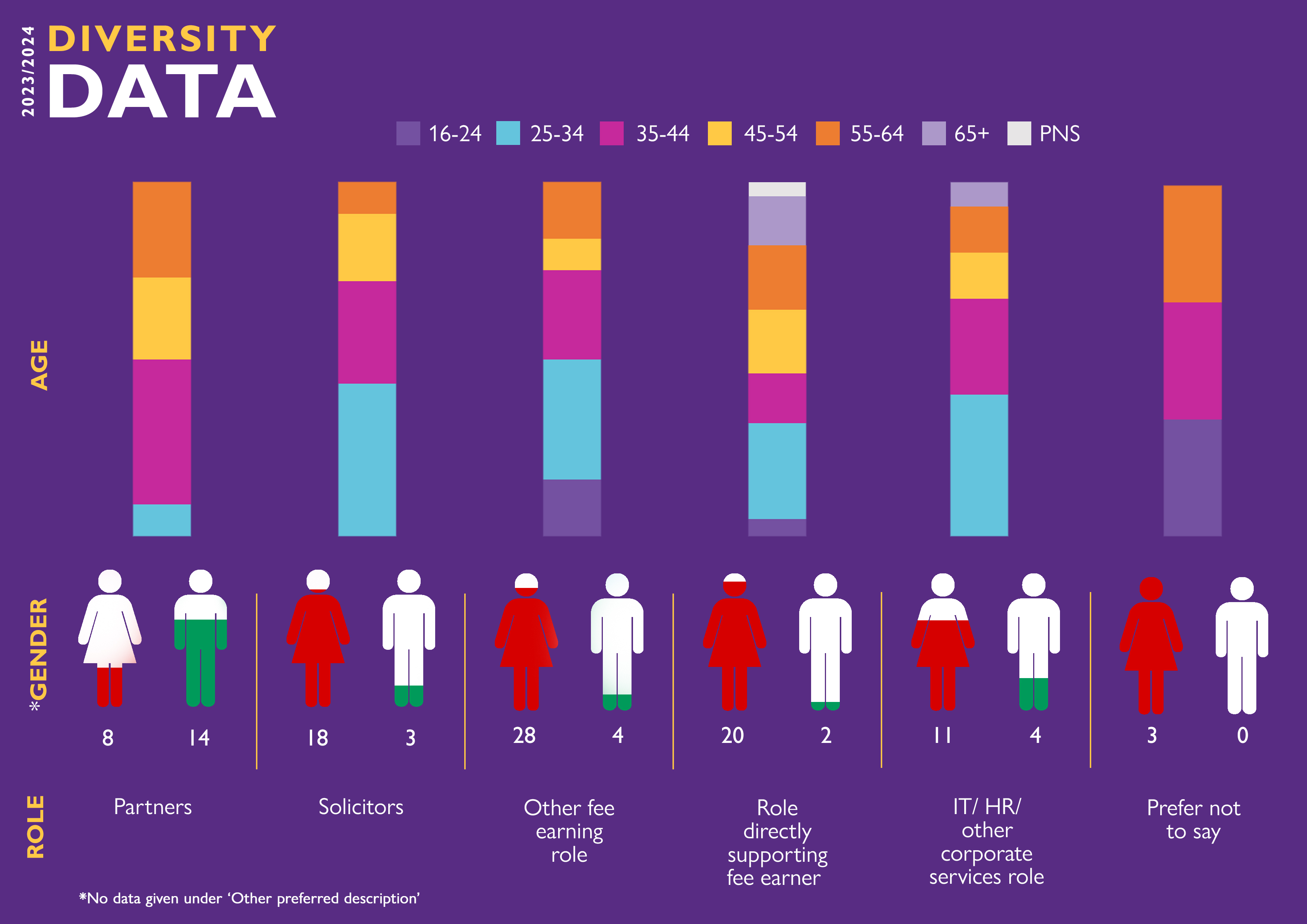 You can view the full 2023/24 report here.
The review and development of our diversity programme is the responsibility of Fiona Grafton-Smith, our Head of HR.
Join our team
We are always interested to hear from excellent candidates who want to be part of a hardworking and successful team delivering excellent service to its clients. Tozers can offer you top-quality, complex work for a nationwide client base. If you want to be part of a business that really cares about its clients and its colleagues, get in touch. We offer an attractive employment package with a range of employee benefits.
---
Find out more
Find out more about our history, our commitment to our clients, colleagues and local community, and our targets for becoming a sustainably responsible business.
Contact us
Want to know more about how we can help you or your business? Contact us to speak to a member of our experienced team, complete our contact form or call us directly.