Our experience of Erb's Palsy claims
Over the last 25 years we've been bringing claims for compensation for children who have suffered Erb's Palsy injuries at birth, successfully recovering compensation for more than 140 children.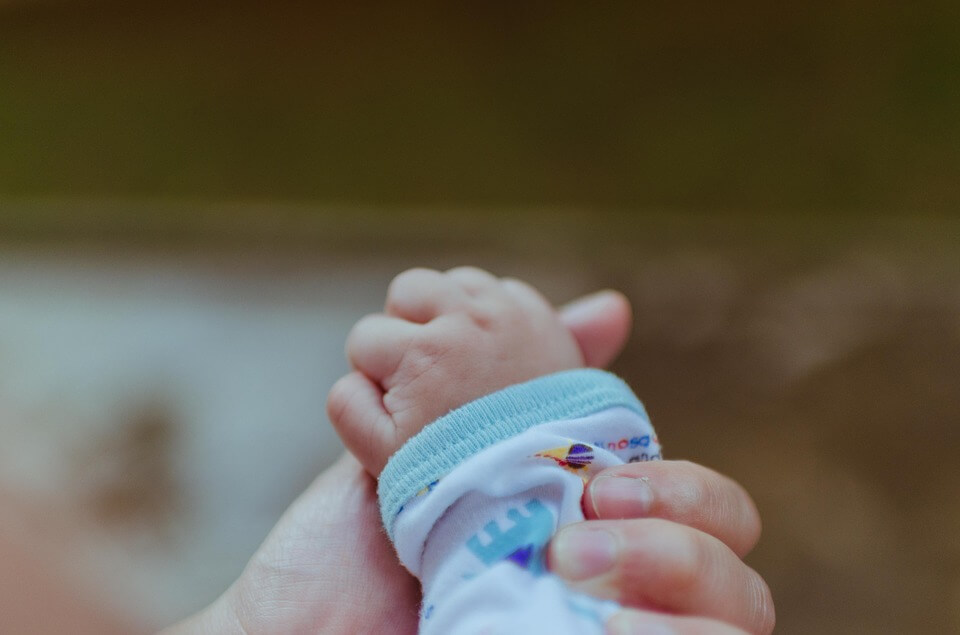 The Erb's Palsy Group (EPG) have been by the family's side over this period and we know have been a huge support for so many of our clients. We're proud of the relationship we've built with EPG and to support Erb's Palsy Awareness Week.
Erb's Palsy stories
In support of Erb's Palsy Awareness Week 2019 we have shared the stories of Kirsty, Gavin and Christopher all of whom we acted for and for whom we successfully recovered compensation.
It is our experience of talking to families over the years that in the immediate aftermath of a difficult birth, parents may have a sense of despair; looking at their child's often limp and lifeless limb and wondering what the future will hold. Although there is now a wealth of resources out there for families such as EPG's Herbie & his Special Arm, Care of a Baby with Erb's Palsy, Encouraging Physiotherapy Through every Day Activities and Play and the Teen Resource Booklet, learning how others have overcome immense challenges posed by Obstetric Brachial Plexus Palsy is empowering. By celebrating achievements of those with Erb's Palsy we hope the stories shared have given families hope for what can be achieved despite a child's difficult start to life.
Erb's Palsy – Success against adversity
There is no doubt that, for those families who are affected by someone who suffers an injury there will be difficult days and that very often the injury will impact upon a child's development and opportunities. However, the stories of Kirsty, Gavin and Christopher show that their limitations need not define those with Erb's Palsy, and are just a small number of examples of success against adversity that we are aware of from acting for clients every day.
Their stories also show how important recovering compensation can be, providing security to enable children with Erb's Palsy to grow and develop as adults in the knowledge that they are financially secure. It means that, as adults, they don't have to worry about whether they can ride a bicycle with their friends, take part in martial arts, change light bulbs, clean the house or struggle with work that is not suitable for them because of their physical limitations. In short, it provides freedom to allow those with Erb's Palsy (and the lives they live) not to be defined by their injury.
For further advice please contact our specialists on 01392 207020 or email enquiries@tozers.co.uk.