Our latest Coronavirus update
We remain open for business
We remain open for business with our staff working from both our offices and home. Please continue to communicate with us via phone, e-mail and our website, or through your usual main Tozers contact.
The safety of our colleagues and clients remains paramount to us, with entry to our Exeter, Newton Abbot and Teignmouth offices by pre booked appointment only. Meetings will primarily be booked virtually, but if we agree it is necessary to meet with you at an office then your Tozers contact will book an appointment with you in advance.
If you have a pre booked appointment, please read our Office Visitor Procedure before your visit.
Some legal documents require wet signatures and witnessing. Where this is necessary your Tozers contact will discuss any potential options to complete these whilst ensuring the safety of colleagues and clients are maintained.
We look forward to returning to normal as soon as possible. In the meantime we appreciate your loyalty and the trust you place in us, and in return we will do all we can to support you, your family and business.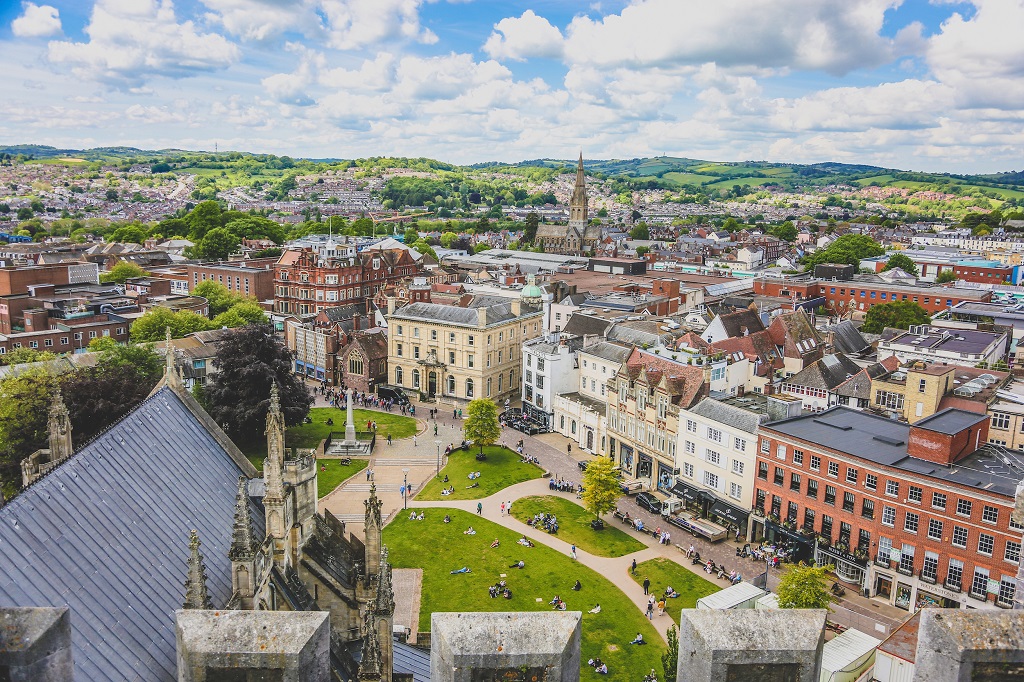 Assessing the risk
Returning to our offices
As we plan for the return of colleagues and clients to our offices we have worked through appropriate risk assessments in line with Government guidance.
Thank you for your cooperation from everyone at Tozers.
GET LEGAL ADVICE AND SUPPORT
Contact our legal experts
At Tozers our specialist solicitors have the experience and expertise you need. With legal experts working in specialist fields across commercial, personal and specialist sectors. Call us now on 01392 207 020 or contact us online.