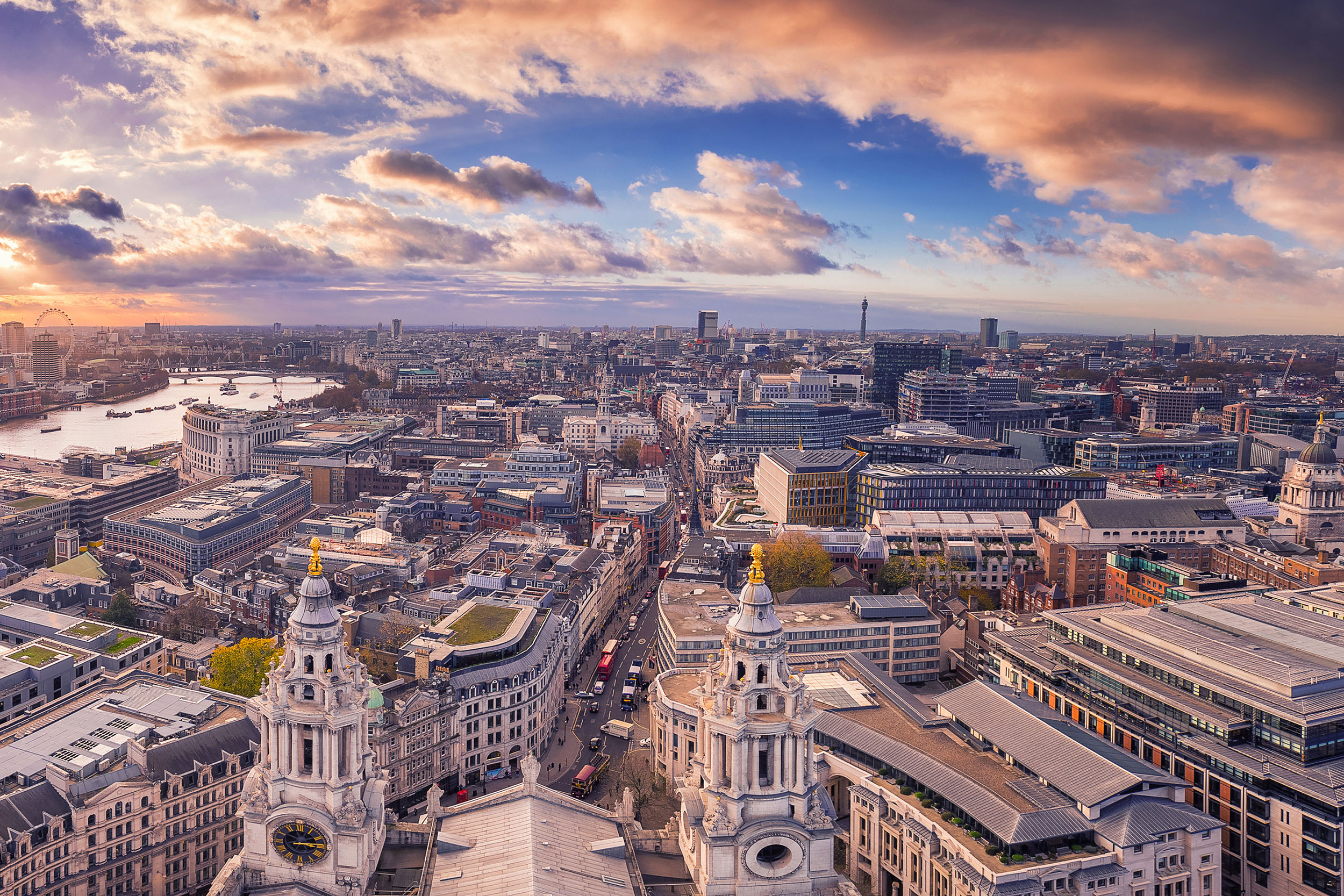 Commercial property is a significant investment, whether you are a business looking for premises, a landlord with a portfolio of properties, or a developer embarking on a new scheme.
Whatever your end goal, our commercial property team provides timely and pragmatic advice, ensuring you get the result you need.
The commercial property market has seen considerable changes in recent years. We are mindful of the bigger picture, anticipating both the challenges and the possibilities these changes bring.
Against this wider backdrop, we make sure we understand your world and priorities, delivering practical legal solutions that maximise your commercial opportunities.
Commercial property advice from your perspective
We advise on all aspects of commercial property for regional and international clients including investment landlords, charities, local authorities and social housing providers.
This wide-ranging experience is complemented by the specialist knowledge of our close-knit teams, so you can feel confident you have an expert in the field advising you at all times.
Helping you across the board
We understand that you may need assistance with your commercial property. Our lawyers advise on all aspects including commercial leases, deeds of easement, variations and licences. With our experts from many fields working closely together, we ensure that you receive up to the minute advice on every aspect of your business, including planning, construction and charity law issues.
We also have specialist lawyers who are on various recommended panels acting for purchasers of shared ownership properties, dealing with staircasing, share resales, Right to Buy, leasehold enfranchisement and lease extensions.
Holiday, leisure and residential park homes - As the leading firm for the park sector in England and Wales, we act for the owners of holiday parks and mobile home parks on a wide range of legal matters. We also represent the British Holiday and Home Parks Association, putting us at the cutting edge of the issues affecting the sector. With our specialist industry knowledge and commercial property expertise, we are well positioned to negotiate the best terms for your sale/purchase or guide you through the planning system to find solutions that work for your business.
Registered providers - We have been involved in the social housing sector for over twenty-five years now. During this time, we've built strong relationships with local and national housing associations, working on some of the biggest site acquisitions for social housing schemes. We also have close links with the Personnel and Training Officer Group (PATOG) and the regional office of The National Housing Federation. We understand the issues facing registered providers and can help with all aspects of property development and regeneration, including site acquisition, site set up and onward plot sales, as well as the complexities of planning regulations.
Planning and licensing - Our talented planning

team has a proven track record when it comes to planning matters. They act for a wide range of clients, both locally and nationally, and have particular expertise in the leisure industry, including cafés, pubs, clubs, hotels, holiday parks and attractions.
Along with the support from other teams across the firm, including our company & commercial team and our property litigation team, we provide joined-up legal advice for projects of all sizes and for the most complex of matters.
Whether you are taking a lease of an industrial unit, acquiring a development site or buying a caravan park, we guide you safely through the process - with your business needs at the forefront of everything we do.
Find out more
To learn more about how our charity law and social enterprise specialist solicitors can help you, please contact us to speak to a member of our experienced team. Alternatively, you can complete our contact form or call us directly.