Our Clients
Putting clients at the centre of what we do, has been in our DNA for over 230 years.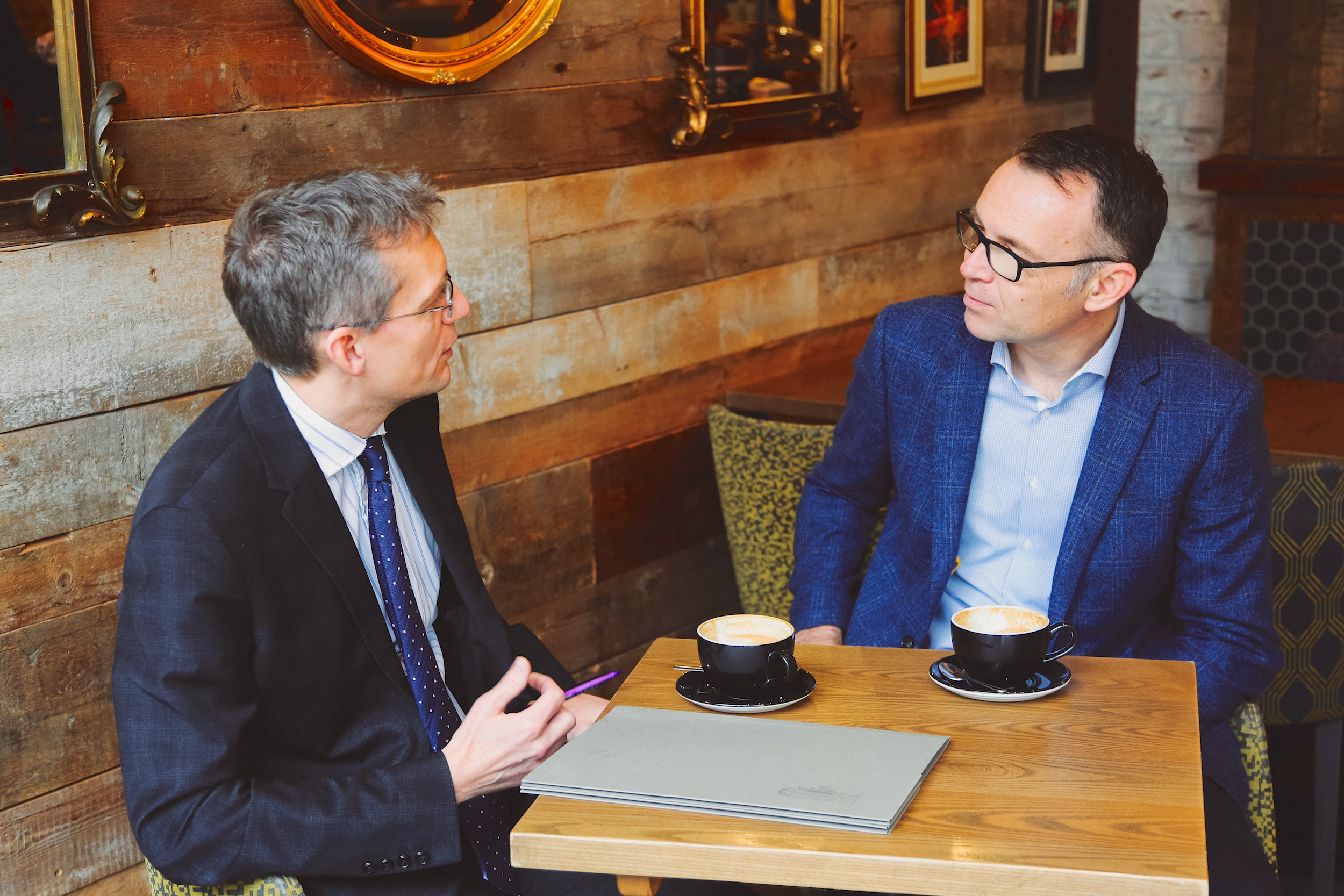 Whether it is assisting businesses striving for growth, or supporting individuals with their particular challenges or ambitions, we take pride in our client reviews and working together with them to deliver exceptional service.
Our commitment
We deal with people from all walks of life. We appreciate their individual situations are different. We adapt to their needs and go above and beyond to provide exceptional quality in our legal services and client experience, to all sections of the community.
We are committed to building long-term relationships with all our clients, going out of our way to listen to you and understand what really matters to you.
As part of our commitment to building lasting and meaningful relationships we regularly review them with our clients, to hear what's working for them and what isn't, so we can continually improve our services.
Whether you are a large business pursuing the latest opportunity, or a family dealing with a problem, we will develop a partnership with you, like no other you have experienced with a legal professional.
Our client stories
Meet some of our clients and find out why they are our advocates, and how our expert teams have helped them reach their goals.
Our vision and values
To be considered the first-choice regional law firm for people & business in the South West, and national experts in our specialist sectors.
Our vision and values are incredibly important to us at Tozers. It sets out where we want to be as a firm, and we use it to make important decisions to guide us into the future. It helps all our colleagues to pull together in the same direction for the benefit of our clients, our colleagues, and the firm.
Along the journey, there are three things we value that form the basis of our culture and drive our commitment.
1. High Quality Work

Raising the quality of the work and the experience our clients have with us.

2. Healthy Growth

Building relationships, looking for opportunities to work with other teams, pushing into new areas and stretching ourselves and each other.

3. Happy Teams

Rewarding and celebrating success, coming together as a firm, working in new and flexible ways, and making sure everyone feels valued.
---
Find out more
Find out more about our history, our commitment to our clients, colleagues and local community, and our targets for becoming a sustainably responsible business.
Contact us
Want to know more about how we can help you or your business? Contact us to speak to a member of our experienced team, complete our contact form or call us directly.