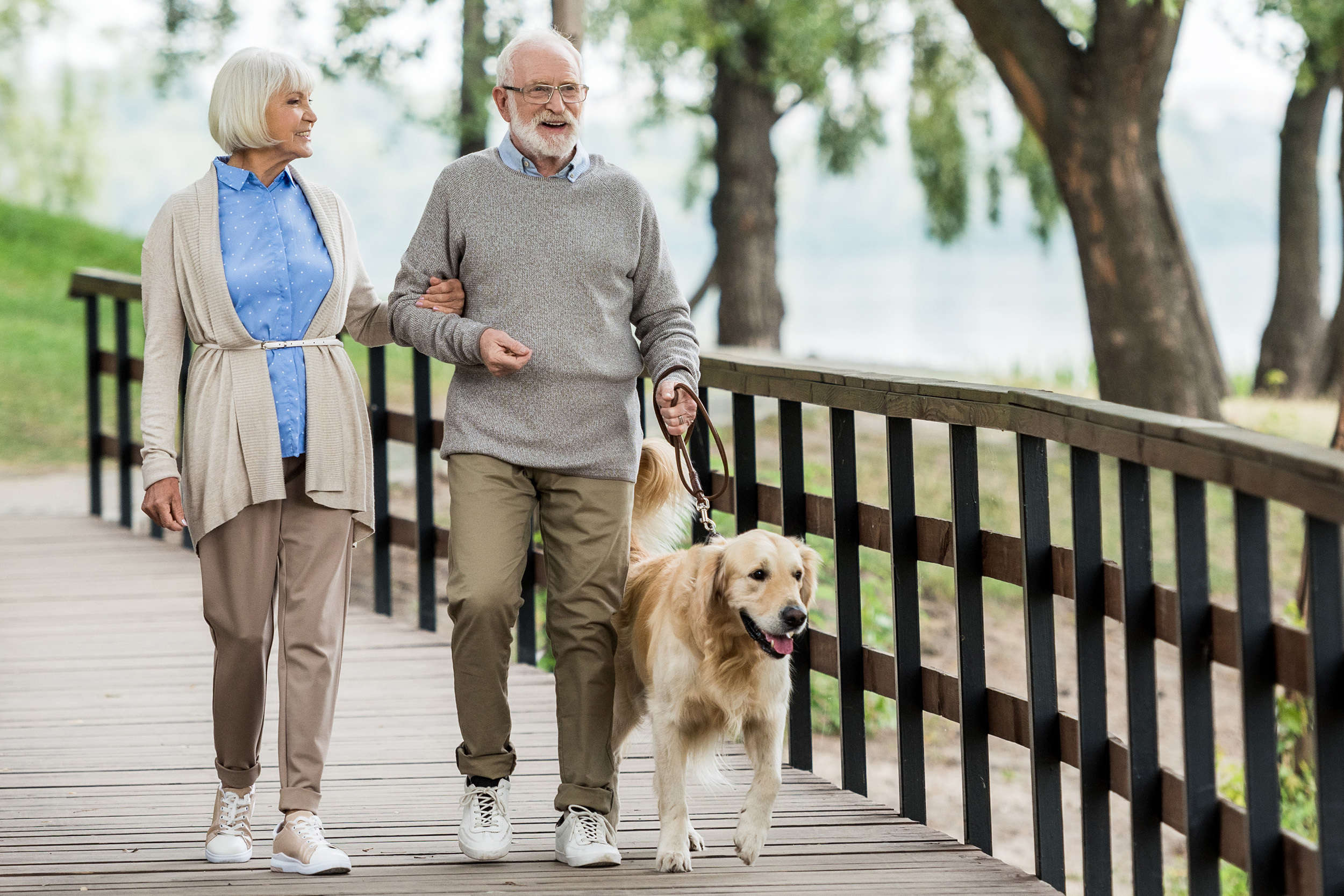 Nobody wants to think about a time when we're no longer around, or not be able to make decisions for ourselves. But it's important to have these conversations and plan for certain circumstances when you're able to. Our experienced solicitors make this as straightforward as possible, advising on the best solutions to meet your needs.
If you're planning for your own future or you're responsible for someone else's, getting advice to suit your situation is important. From handling potential care requirements and managing your assets, to planning in your business, we guide you through your options, explaining everything in plain English and making sure all practicalities are addressed.
How we can help
There are several ways we can set out our wishes to protect both ourselves and our loved ones against situations we may face in the future.
Our expert solicitors can help you with:
Find the full list of areas relating to later life planning that we advise on to the right.
We know that everybody's situation is different. We listen to what is important to you and recommend the most suitable solutions, taking into account your current position as well as your long-term goals.
Expertise you can rely on
Our team is recognised in leading legal directory, The Legal 500, which notes Tozers as being "very approachable and knowledgeable", while identifying our head of team, Grainne Staunton, as "an expert in inheritance tax and succession planning".
We're also members of the Society of Trusts and Estates Practitioners (STEP), keeping at the forefront of best practice so you can feel confident in your arrangements.
Most importantly to us, our expertise is reflected in the positive feedback we receive from our clients.
---
"Effective, efficient and professional. Listened to my requirements, offered suggestions and advice where appropriate."
---
Find out how we can help you
Make sure that you have made the necessary provisions for your future. Contact our solicitors using our online enquiry form below or call us at one of our offices.
AWARDS
Solicitor accolades