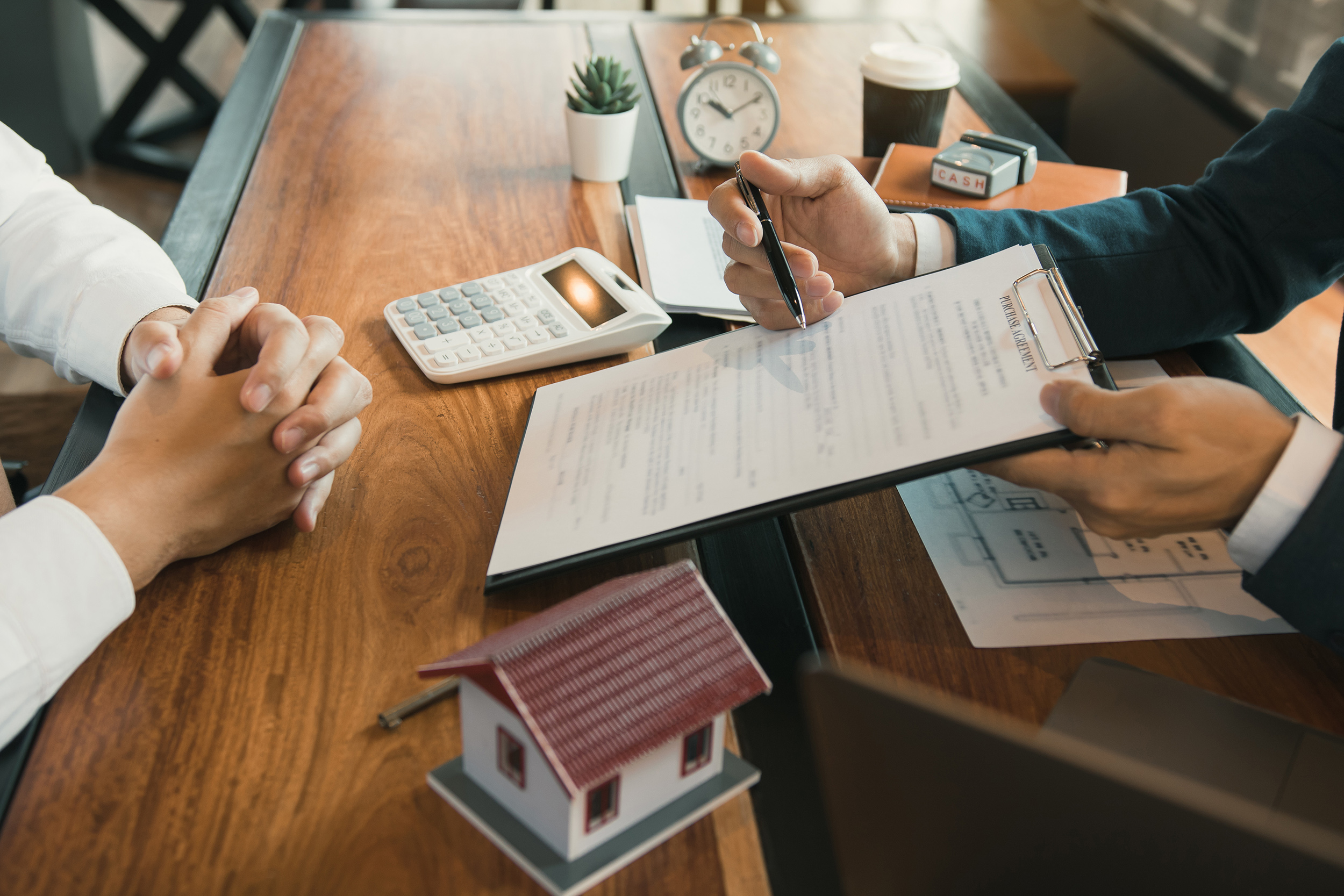 We advise on a wide range of issues you may have with your commercial property tenants such as:
Tenancy agreements
Business lease renewals
Service charge disputes
Tenant insolvency
As a commercial landlord you have the additional responsibility of making sure the commercial property you're leasing is safe to work in and free from hazards. We can help by guiding you through the whole process from start to finish ensuring that you and your property are fully protected.
We understand that costs are always a prime consideration to you and we will discuss costs from the outset.