Work Placements
Find out what working at a law firm is really like with a work placement
A work placement at Tozers gives you the practical experience of day-to-day life at one of the South West's top-ranked law firms, offering you an invaluable insight into what a career in law might mean for you.
---
---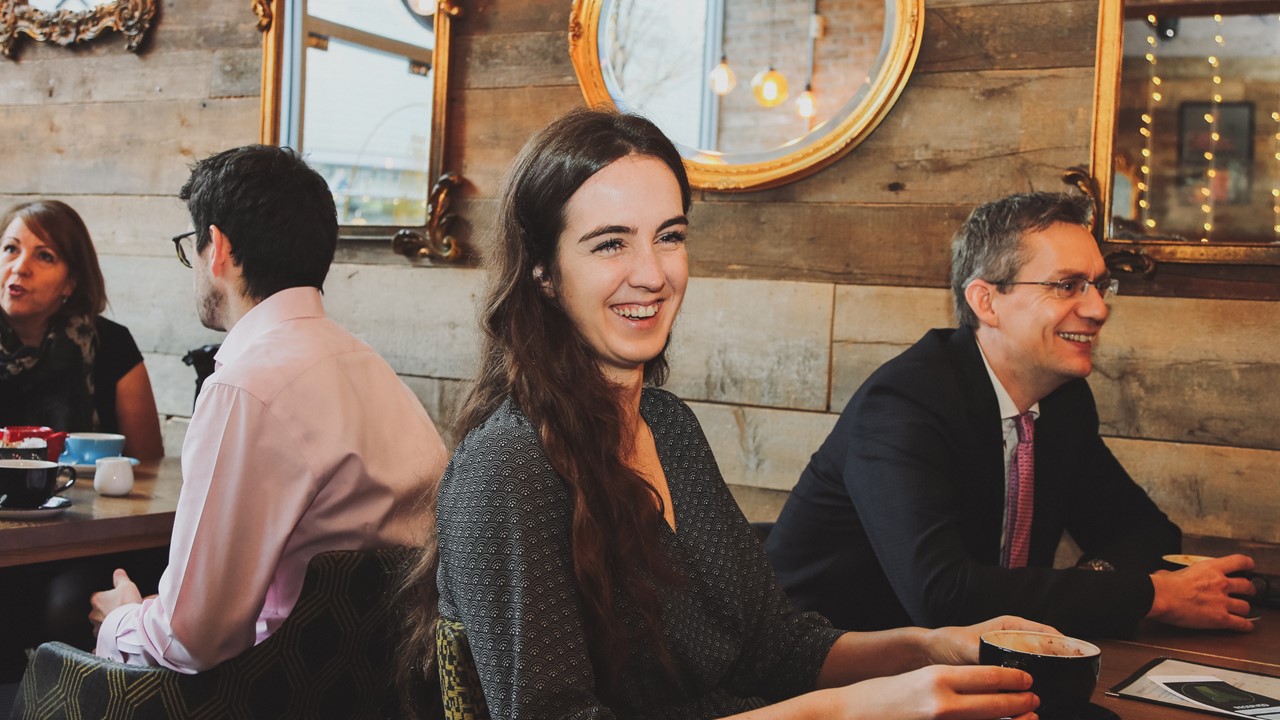 Applying for a work placement with Tozers
Our one-week placements take place during July and October, with the next work placement week being in July 2024.
We are accepting applications for our July work placement week until Friday 31 May 2024.
To qualify for work experience with us, you must be able to demonstrate a genuine interest in a legal career, so make sure to add this to your application.
Could this be you? Apply for a work placement with Tozers today.
What to expect from a work placement at Tozers?
You will have a the opportunity to work with fee earners across our broad range of legal teams, including both contentious and non-contentious seats, offering you an invaluable insight into what a real career in law might mean for you.
A work placement can provide numerous benefits for your future legal career, including;
Add value to your CV
Build links with junior fee earners
Develop core legal skills and practical experience
Explore a variety of practice areas to enhance your career development.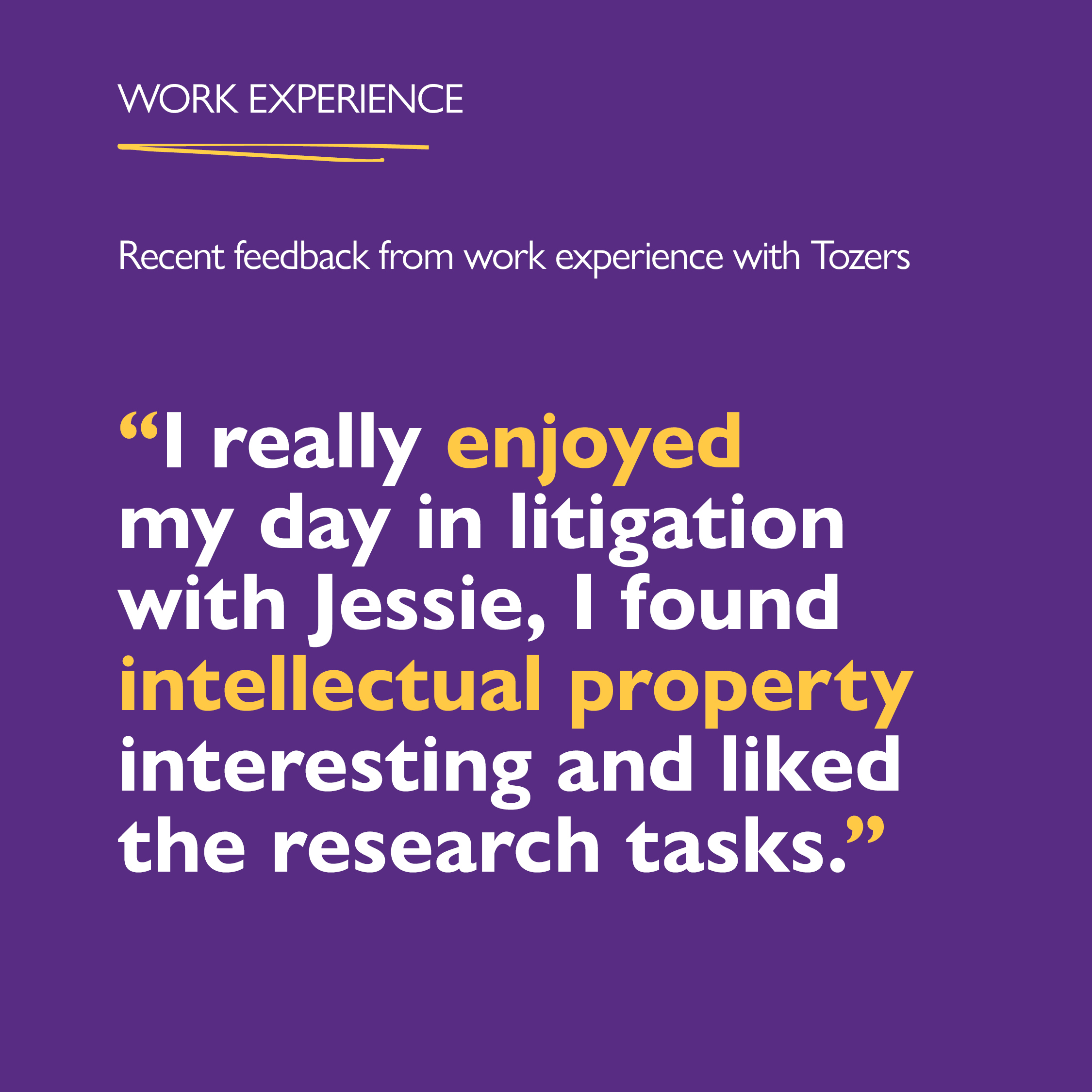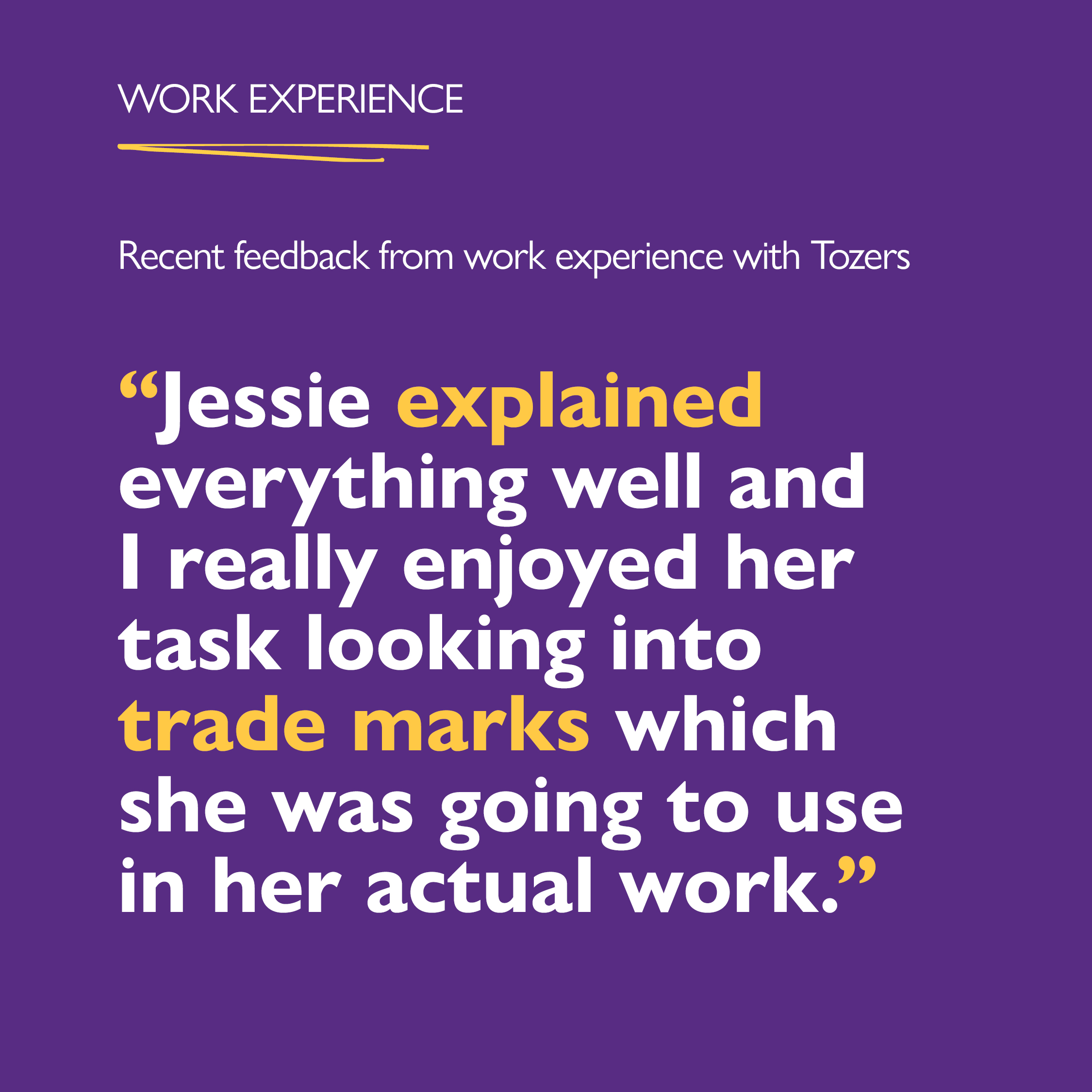 Our culture - what to expect when working at Tozers
Our clear values help us to shape the culture at the firm: high quality work, healthy growth and happy teams. We're committed to creating an inclusive and flexible working environment, where everyone has the opportunity to reach their potential, whilst being themselves at work.
Want to join us?
We view our trainees as the future of the firm, so we look for a genuine interest in and enthusiasm for Tozers. Please tell us why you think we are the right firm for you.
To find out more information please email careers@tozers.co.uk