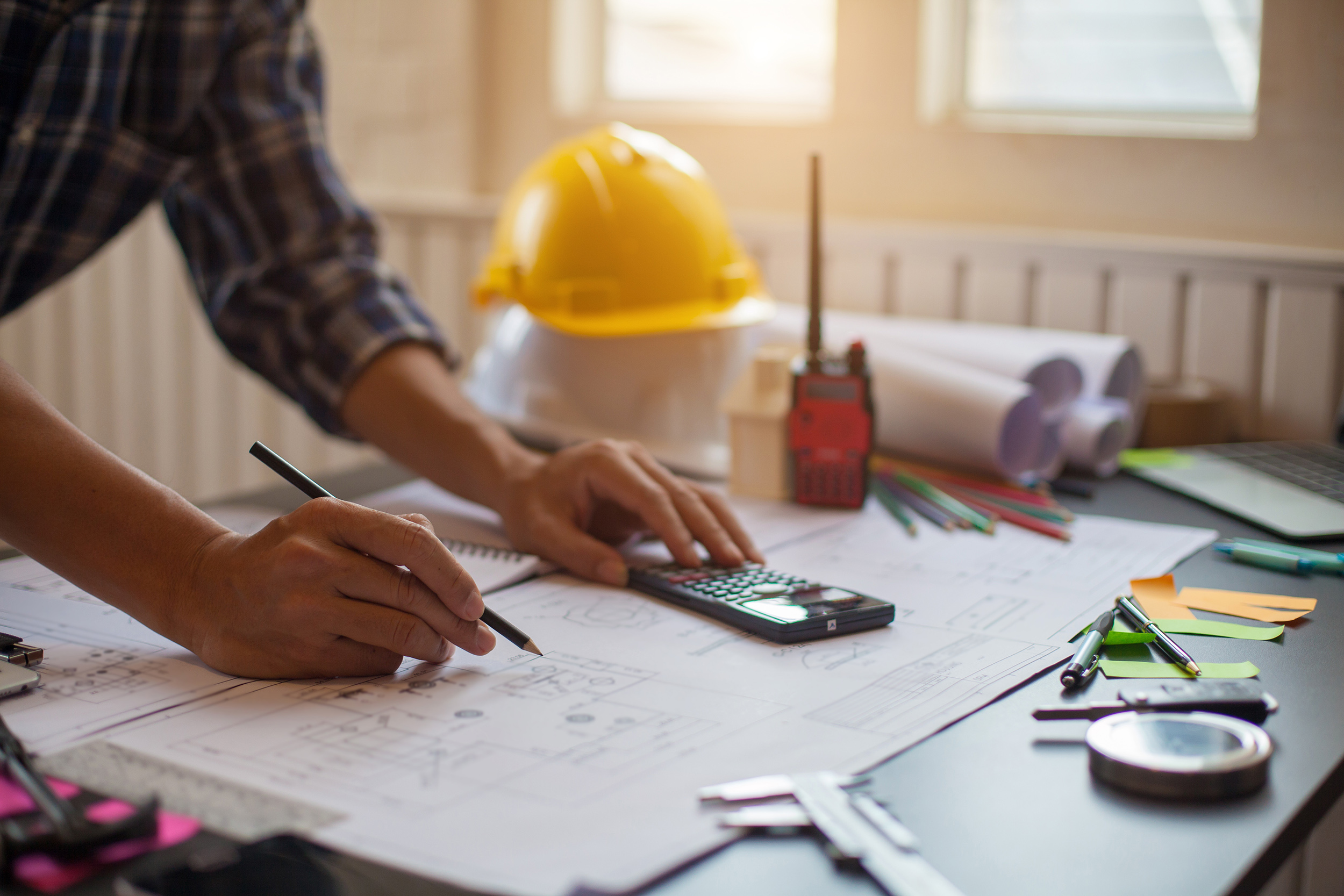 If you are intending to carry out development work on your property or land, it is vital to get the necessary planning permission to avoid any issues now or in the future.
The planning system can seem like a maze of requirements, but our specialist planning lawyers are on hand to cut through the complexities. We provide expert advice and clear answers, helping you to understand exactly how to make an effective application.
Practical planning support
Our planning lawyers deal with all planning matters for property owners, landowners and small businesses.
Preparing and submitting a planning application - with an in-depth knowledge of planning law, we know what your application needs to cover to be successful. We address any potential problems, making sure the final application is as strong as possible.
Appealing a planning decision - if your application has been refused, we can take you through the appeal process, preparing appeal documents and either representing you ourselves at a hearing or inquiry or working with a barrister on your appeal.
Dealing with planning enforcement - if the local planning authority thinks that your development is unlawful, they may take enforcement action. We can assess whether planning permission was necessary and advise on your next steps, from obtaining a certificate of lawfulness to representing you at an appeal.
We also provide planning advice for larger developers and commercial projects – see our commercial planning and licensing page for more information.
Planning permission isn't always needed but it is important to confirm if this is the case for your project, to avoid the stress of enforcement action further down the line. We advise on the requirements for making an application and guide you through the process at every stage.
For details on costs/charges, please click here.
Planning from all perspectives
Planning control exists to regulate the development and use of land, balancing the provision of facilities and homes with the protection of the natural environment. We understand this bigger picture and the criteria used to assess planning applications.
Having worked within planning departments for local authorities, we have experience 'on both sides of the fence' and can advise you on the intricacies of planning law from all perspectives.
Above all, our planning lawyers are committed to helping you get the outcome you need, so you can focus on moving forward with your building projects.
Our reputation speaks for itself
The leading legal directory, The Legal 500, describes heads of team Amy Cater as "the UK's leading expert in Leisure and Caravan Park planning", with the team being ranked as leaders in their field.
"Expertise in the park home space that covers all aspects from legislation and litigation through to planning. Their knowledge is immense and is superior to any other practice I have encountered."
Most importantly to us, this expertise is reflected in the positive feedback we receive regularly from our clients.
Find out more
To learn more about how we can help you, please contact us to speak to one of our experienced planning lawyers. Alternatively, you can complete our contact form or call us directly.
Our awards