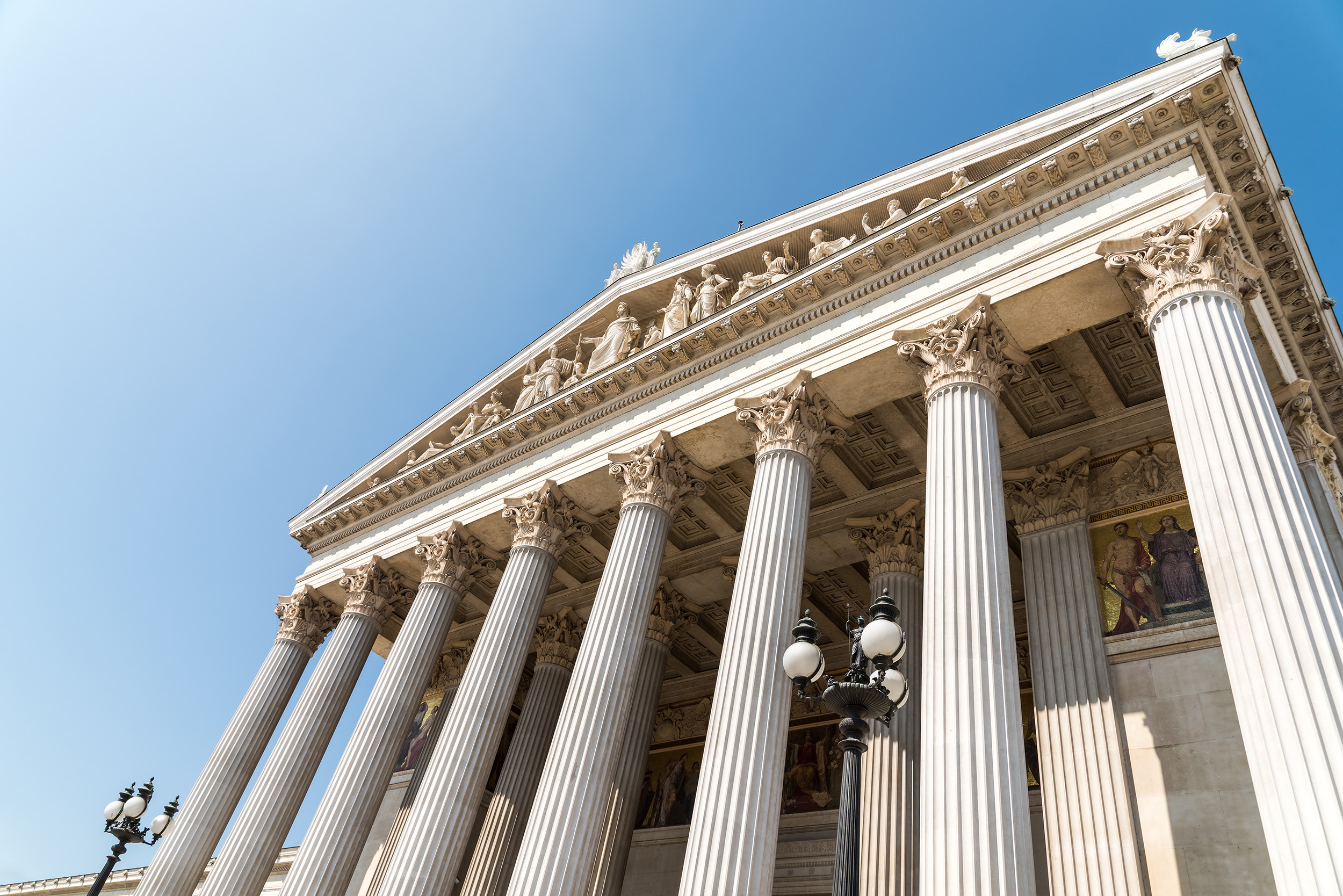 We provide fast, accurate and practical advice to local authorities.
Advising you on a range of issues
We know that as the local authority, you are likely to be experiencing a range of issues. Because of our cross-departmental approach, our experts can advise you on issues such as:
Planning
Employment
Housing
Property
Contracts and disputes
Governance
Standards
Equality and diversity
Avoiding challenges
We are always mindful that local authority decisions are subject to challenge and our advice will be robust to help you to avoid costly challenges. If a challenge cannot be avoided then our dispute resolution experts will help you to defend your decisions.
Our team
Our lawyers are experienced in this area, with some having a background in local government. We have an in-depth knowledge of local authority law, meaning we are in a good place to advise you. We can support you with training so that you have the skills to equip you moving forwards.