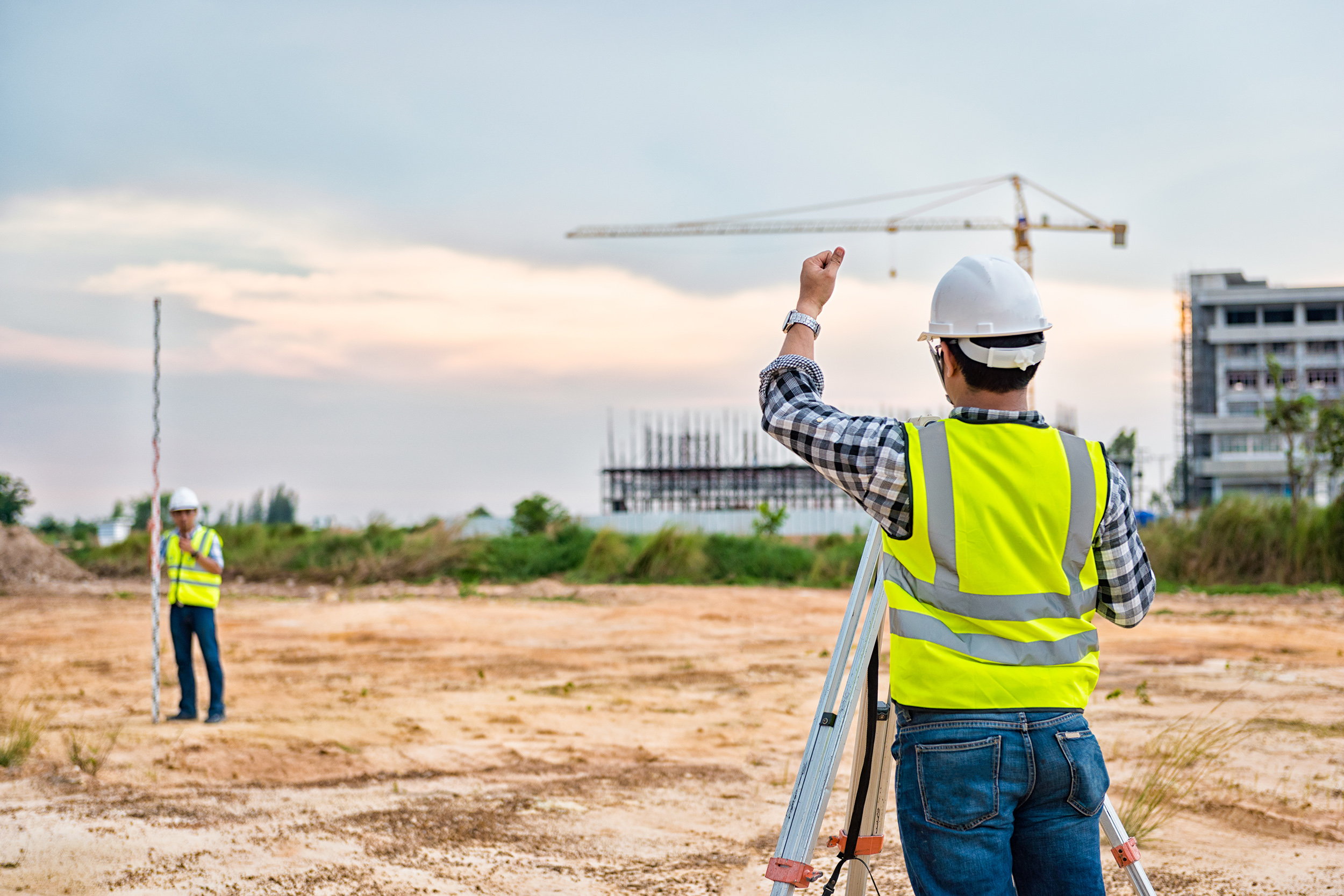 The success of your development or building project can depend on securing relevant planning approval, so it's important that you get the right advice at the outset to minimise the risk of delays.
Planning law is notoriously complex but our commercial planning team has a strong track record, helping you to navigate what can seem like a maze of requirements. We find solutions that work for you, ensuring the smooth progress of your project.
Our experienced team also handles licensing issues for leisure and retail clients, with advice on obtaining the necessary consent for activities such as selling alcohol, operating gaming machines and putting on public entertainment.
Overcoming commercial planning obstacles
We advise on a variety of matters including:
Preparing and submitting commercial planning applications
Submitting a planning appeal
Dealing with planning enforcement
We have an in-depth knowledge of both the criteria used to judge an application and the intricacies of planning law. This allows us to address any potential concerns before you submit your application, so you can be confident this is as robust as possible.
Some forms of development benefit from blanket planning permission and do not require specific applications to be made. In other cases, a formal application is essential. We advise on whether you will require planning permission and guide you through the process, so that you know what to expect and the likely timescales.
Find a list of our planning services on the right.
For details on costs/charges, please click here.
Securing the right licences for your business
Making sure you have the correct permission for your business operations is vital. We help you to understand what type of licence you need and what it allows you to do. We also advise on the licensing review and appeal process, as well as enforcement issues.
Find out more about our licensing services.
Planning law specialists with a commercial focus
Having spent time within planning departments in the public sector, we have a comprehensive knowledge of the planning system and local government administrative law – with the ability to view this from all perspectives.
We work collaboratively with colleagues across the firm, drawing in particular on the expertise in our parks, rural property and countryside matters, and company and commercial teams. This enables us to provide specialist, commercially-focused advice tailored to your specific needs.
From planning issues to licensing applications, we ensure there are no barriers to your business activities, helping you to get the details right so that you can proceed with confidence.
Our reputation speaks for itself
The leading legal directory, The Legal 500, describes heads of team Amy Cater as "the UK's leading expert in Leisure and Caravan Park planning", with the team being ranked as leaders in their field.
"Expertise in the park home space that covers all aspects from legislation and litigation through to planning. Their knowledge is immense and is superior to any other practice I have encountered."
Most importantly to us, this expertise is reflected in the positive feedback we receive regularly from our clients.
Find out more
To learn more about how our charity law and social enterprise specialist solicitors can help you, please contact us to speak to a member of our experienced team. Alternatively, you can complete our contact form or call us directly.
Our awards