Graduates
Helping you build a successful and fulfilling legal career
Please keep an eye out on our website and social media for when the next round of applications opens.
We are looking for talented trainees to join our growing firm, where we can offer you both legal training and long-term career opportunities. We recognise that our graduates are the future of our firm and are dedicated to ensuring that you flourish during your training contract and beyond.
---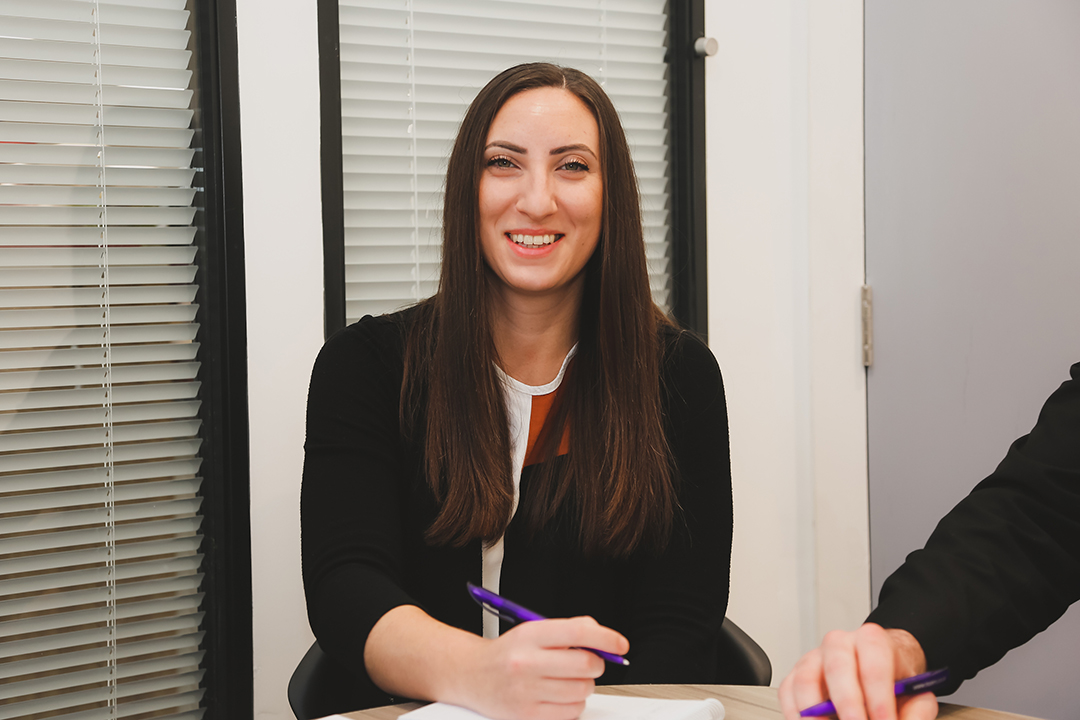 Applying for a Tozers graduate training contract
As one of the South West's top-ranked law firms, we know that our success is built from within. Our graduate trainee scheme gives you the opportunity to get stuck into challenging work from the outset, with the support you need to progress.
Our latest round of applications is now closed.
For successful applicants who are yet to begin their legal practice course or SQE qualification at the time of offer, there is a bursary of £10,000 available, with further details are available on request.
Could this be you? Apply to be a graduate trainee with Tozers:
Tozers graduate training programme
Our graduate law training programme is both challenging and rewarding.
Most of our trainees experience four key areas of law, spending six months on each. We offer stimulating work and early responsibility so that you can excel, whichever area of law you hope to develop your career in. Your preferences and abilities are at the heart of our training process and we are as flexible as possible to ensure your training schedule is personalised to suit you.
You are supported by our training partner, as well as the partner leading the team in which you are training and your 'buddy', who helps you with the basic questions everybody has when starting a new role.
Your development
Quality, complex work for a nationwide client base - We provide thoughtful legal advice for a diverse range of clients - assisting businesses striving for growth and helping individuals with their particular challenges and ambitions, with national expertise in our specialist sectors. As one of the best client-rated law firms in the UK, and with many of our clients staying with us for the long term, we're obviously getting this right.
Learn from leaders in their field - You'll work alongside dedicated teams and lawyers who are experts in their fields and passionate about what they do. Trainees are given the opportunity to tackle challenging projects and are introduced to key clients, with the encouragement of partners and other colleagues throughout.
The right balance between your work and home life - We believe in delivering quality work for our clients, without the need to feel chained to our desks. We're lucky enough to be based in the beautiful South West and think we should have the time to enjoy that! With an active social committee, there are also opportunities to mix with colleagues at events such as our Christmas party, summer social and annual conference.
Support to develop your career - We know we're only as good as our people. We're dedicated to ensuring that you flourish with us, throughout your training contract and beyond. We aim to retain as many of our trainees as possible on qualification - with over a fifth of our current partners having joined Tozers as trainee solicitors, we understand that our graduates are the future of our firm. As a Mindful Employer, we are committed to promoting better mental health, creating a welcoming and positive workplace.
Dont just take our word for it
Find out what it's really like to be a graduate trainee at Tozers, and how a supportive environment can create a pathway to success.
---
Kelly

"From day one I have been submerged into matters and able to get my teeth into quality work... with a great support network with colleagues on hand to help with any questions you may have."

Kelly Burns, Graduate Trainee to Associate & Solicitor.

Meet Kelly
---
What are the entry requirements for our trainees?
There is no perfect formula for a Tozers' trainee but, essentially, we are looking for an ability to adapt to the job ahead of you and produce outstanding results.
As one of the top-ranked law firms in the South West, we're known as thoughtful legal partners, with a strong focus on our clients and their needs. We need our graduates to be able to put themselves in our clients' shoes, understand the challenges they face and work with them to create effective, pragmatic solutions.
You also need to be an academically-strong problem solver, who can communicate clearly both verbally and in writing.
If you have not secured the grades we mention but feel you have the drive and determination we need, please do get in touch. We also welcome applications from people who are looking to switch career paths.
Our culture - what to expect when working at Tozers
Our clear values help us to shape the culture at the firm: high quality work, healthy growth and happy teams. We're committed to creating an inclusive and flexible working environment, where everyone has the opportunity to reach their potential, whilst being themselves at work.
As a trainee solicitor you will be based at our main office in Exeter; the city is consistently rated as one of the best places to live and work in the UK. We have embraced hybrid working and there are opportunities to work from any of our offices or from home in a flexible way. This feeds into our commitment to be a sustainably responsible business, as we look at ways to minimise our environmental impact.
We also offer a comprehensive benefits package, with a number of options to help you whatever stage of life you're at, including flexible and hybrid working options.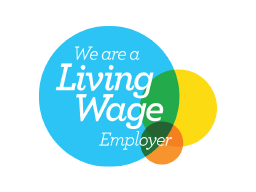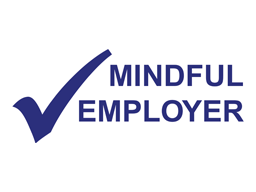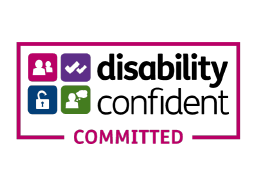 Want to join us?
We view our trainees as the future of the firm, so we look for a genuine interest in and enthusiasm for Tozers. Please tell us why you think we are the right firm for you.
To find out more information please email careers@tozers.co.uk