The past year demonstrated the strength of the UK property market with house sales and property prices hitting double digit growth in some areas of the country, even with the effects of Covid continuing. What can we expect in 2022 and will there be more stability?
Reflecting on the property market in 2021
Many sectors across the UK are still getting to grips with the 'new normal' in terms of how their day-to-day lives have been impacted by Covid. This is no more obvious than in the property market, with a huge rise in home-working and the stamp duty holiday both playing their parts in keeping the market moving, creating record-breaking numbers of property transactions, and altering property and rent prices in dramatic ways up across the country. A large number of transactions during the past year have been driven by families making lifestyle changes to the south west from other parts of the country (primarily the south east), wanting to benefit from greater access to moors and beaches.
What are the predictions for the property market in 2022?
The most notable prediction for 2022 is that the frenzied activity of 2021 is unlikely to continue at the same rate. While buyer demand carried forwards from 2021 remains strong, this is likely to be tempered by higher interest rates along with continued Covid uncertainty.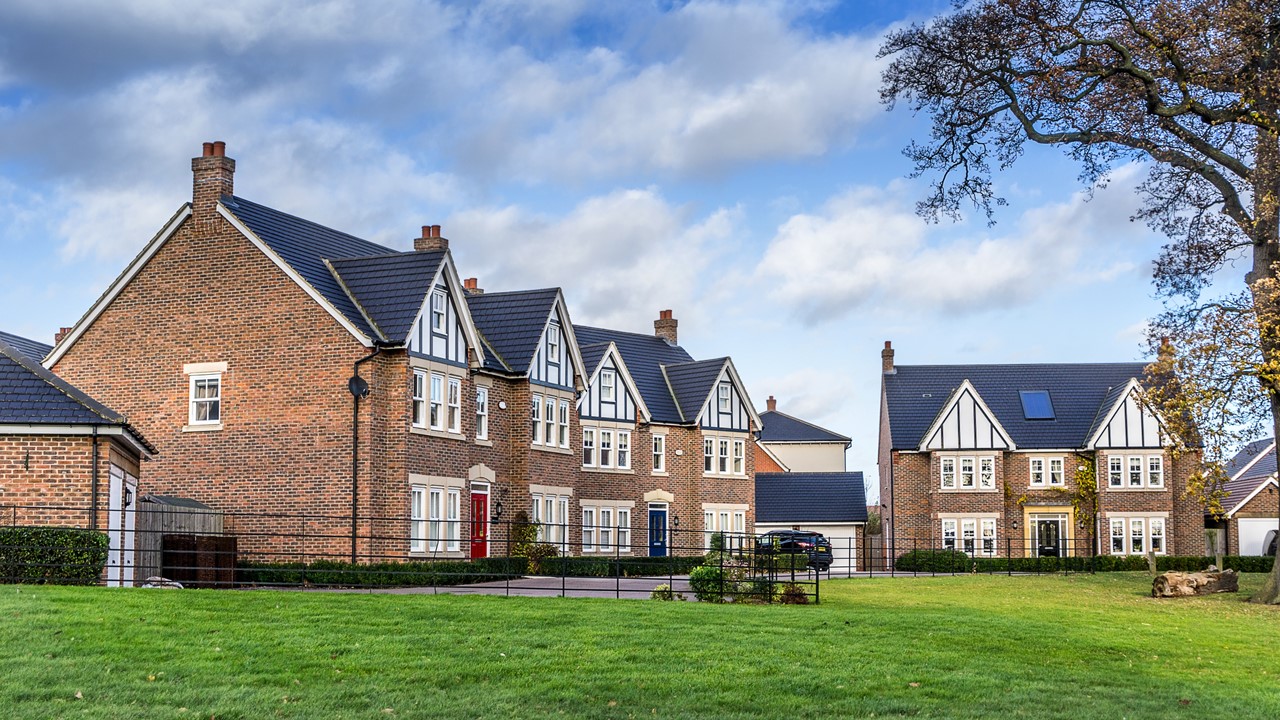 How will house prices change in 2022?
Rightmove is predicting a rise in the average house price by 5% in 2022, potentially adding around £17,000 to the average value of a property. But a better choice of properties for sale will make things easier for buyers. Rightmove states that it has seen a 19% increase in the number of people requesting estate agent valuations via Rightmove in the past month, as people look at listing their properties in the new year.
It noted that November's data showed buyer numbers up by 41% on 2019, and up by 3% on 2020, with the average asking price of a UK home now being £340,167 compared with £342,401 a month ago.
Supporting these projections, Zoopla Research recently conducted a survey of UK households which found that 22% remain 'eager' or 'very eager' to move home in the next 18 months as a direct result of the pandemic.
How will mortgages be affected in 2022?
Predictions for mortgages follow the suit that gross mortgage lending should peak this year at £316bn, up by 31% on 2020, but then fall back to £281bn in 2022.
However, mortgage arrears are expected to be 26% higher in 2022 than 2021, hitting 102,000, compared with an estimated 80,800 in 2021, while home repossessions were forecast to climb by 267% to reach 7,700 in 2022, compared with an estimated 2,100 this year.
How will the rental market change in 2022?
The RICS survey recorded the largest-ever gap between tenant demand and rental supply, and with a third of millennials are now expected to rent their entire lives, it means people are willing to pay more for their desired home in prime city centre locations, as renting offers a cheaper way of achieving a luxury lifestyle without the commitment of being 'tied down' to one location for young professionals.
Zoopla expects the private rented sector to rise by 4.5% nationally in 2022 with the average UK rents expected to be up 4.6%.
Find out more
In summary, the 2022 UK housing market is expected to perform well as the ongoing housing shortfall and pandemic-related trends continue to have a long-term impact, while being less frenetic and more stable than in 2021.
To find out more about either our residential property, new build housing, commercial property, or landlord and tenant services, please visit their respective web pages, or contact us directly.