The Green Homes Grant scheme, which aims to also provide extra work for plumbers, builders and tradesmen, sees the Government plan to provide households with up to £5,000 from September to make their homes more environmentally friendly.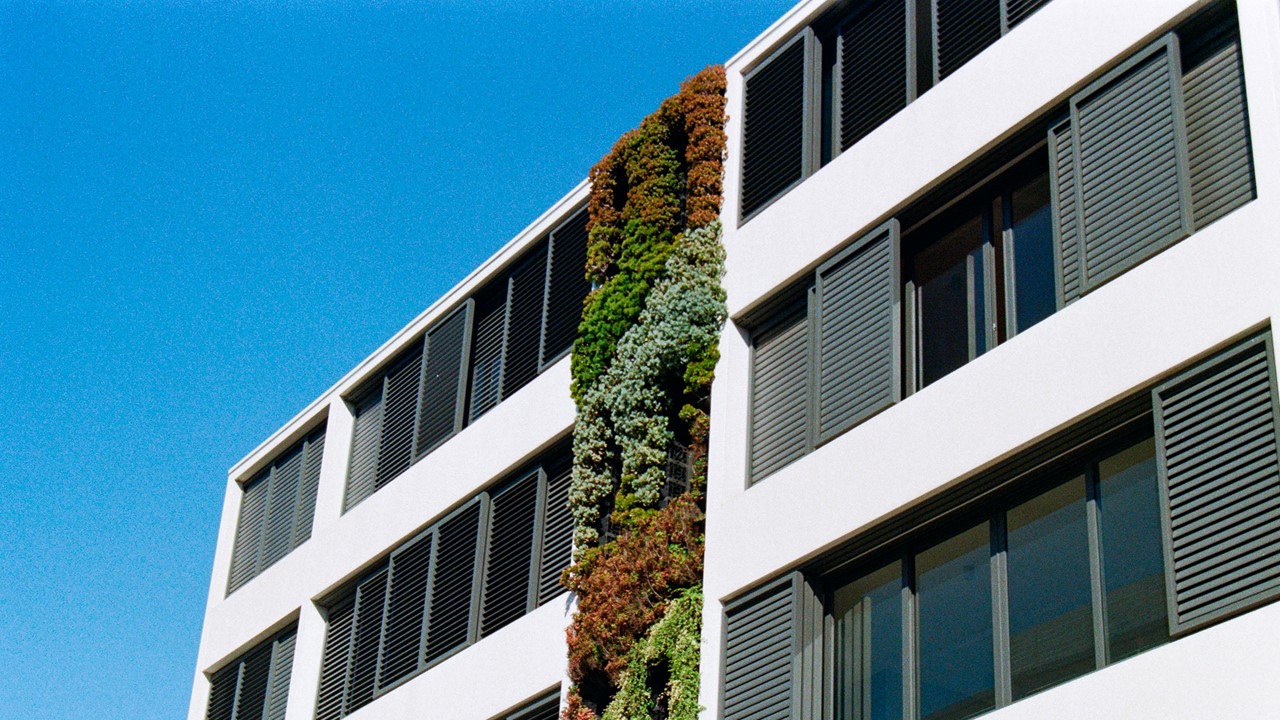 What is the Green Homes Grant?
If you're a homeowner or residential landlord you can use a Green Homes Grant towards the cost of installing energy efficient improvements to your home.
What can you use the Green Homes Grant towards?
The grant will be able to be spent on loft, wall and floor insulation, eco-friendly boilers, heat pumps, double or triple-glazed ­windows, low-energy lighting and energy-efficient doors. It will cover at least two-thirds of the cost of the work, and providing families with savings of up to £600 a year on energy bills.
When will the Green Homes Grant start?
The plan is for the Green Homes Grant to go live in September 2020.
What is the Social Housing Decarbonisation Fund?
Documents accompanying the chancellor's speech provided insight into a seperate Social Housing Decarbonisation Fund which will help social landlords improve the least energy-efficient social rented homes, starting with a £50m demonstrator project in 2020-21. This has been welcomed by businesses and social housing provider, and will save some of the poorest households about £200 in energy bills.
Concerns have been raised about the amount of money in the fund, with the governments target of making all homes net carbon zero by 2050 drawing closer. Estimates by social housing landlords have put the cost of making homes carbon neutral at around £20,000 per home, but at that cost, £50m would only pay for around 2,500 homes. There are four million social homes in England.
Rob Wall, head of policy at the National Housing Federation, has said that he is pleased to see the recognition to make social housing greener and more energy efficient, and that the £50m starts quickly so the findings can be used to shape the future of social housing decarbonisation as it is only through investment that we can take on the climate crisis.
Find out more
Our Affordable Housing team have over 25 years' experience in this sector, forming close working relationships with their housing clients. To find out more about the areas they advise on and their bespoke services please visit their hub page or contact a member of the team.