We at Tozers are delighted with these little badges and hope you will be too. Please buy one and, better still, wear it with pride!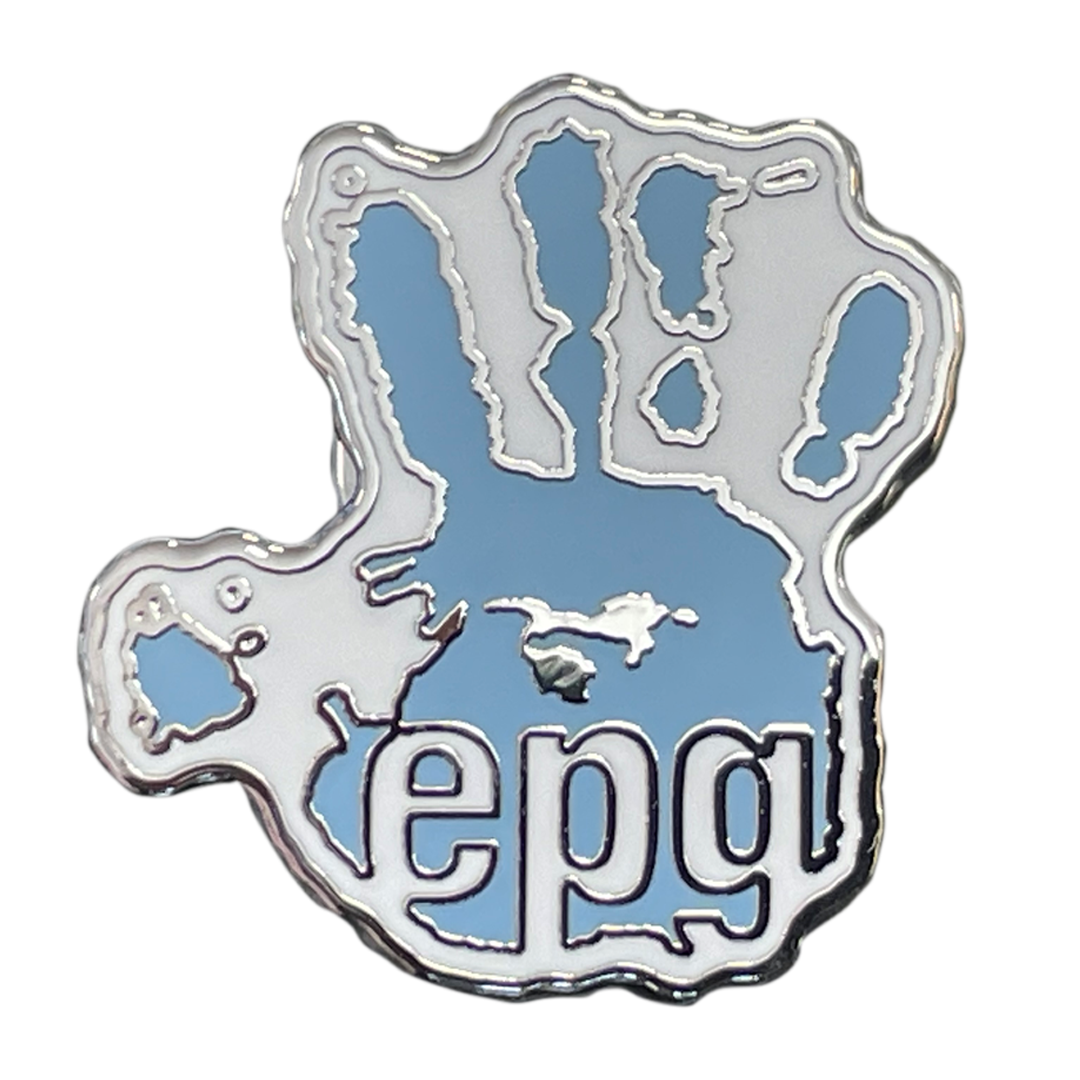 For us, in the Erb's community, Erb's Palsy and the consequences someone living with Erb's has to face are all too familiar. However, the reality is that it most of the general population have no idea what Erb's is, let alone what it is like to live with the injury every day.
Our clients often tell us that they hide their injured arm and try to avoid being asked about how they were injured, what is wrong with their arm or how they got their scars. Often this is because they can't face starting from square one and explaining what Erb's Palsy is.
We thought these badges would be a great way to raise funds for the Erb's Palsy Group so they can continue their amazing work. But we also thought the badges could help those of us in the know, who are happy to, to help raise awareness about Erb's Palsy by wearing a badge.
We'd love to see photos on social media of you wearing your badge – they're not just for the lapel, they can go on a hat, a bag or wherever you choose to display it!
#HeresMyBadge
There will be a £100 amazon voucher for the best photograph or social media post of the badge being worn.
Please tag the Erb's Palsy Group in your post and add #HeresMyBadge or send your photo to clair@erbspalsygroup.org.uk. The closing date is 31 December.
Twitter: @erbspalsygroup Facebook: @Erb's Palsy Group CIO Instagram: @erbspalsyuk
How can we help
If you or your family have suffered because of medical negligence, we'll help you to rebuild your life for the future. Contact us today and let us help you.