With the country adjusting to lockdown, the Coronavirus Act 2020 has brought in new measures to cover a wealth of subjects, from financial assistance for businesses, to procedures to boost numbers of healthcare professionals. Inevitably, in this deeply tragic time, with everyone finding new ways to work at a distance, the Act also covers the arrangements now in place for the registration of deaths.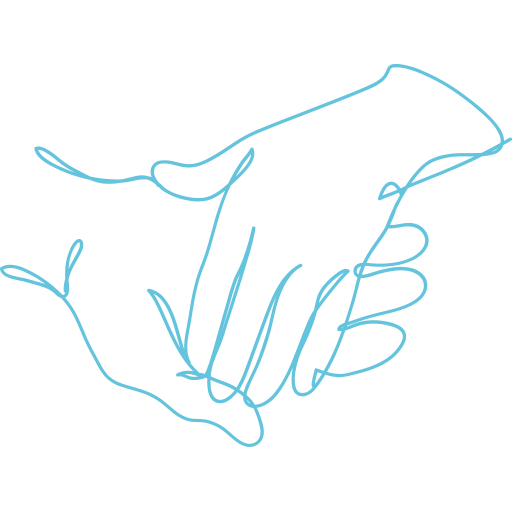 It remains the case that, when someone has sadly passed away, their family or Executors are obliged to register their death within five days. The law sets out an 'order of preference' as to those who should undertake the step, with a relative being first in line, followed by someone present at the death, the administrator, or manager, of a care home or hospital where the death took place, or those in charge of making funeral arrangements.
In light of the social distancing measures though, the registration appointment itself is now one which can only take place over the phone, as face-to-face meetings are, understandably, off the table. The forms exchanged between the doctor or hospital, Register Office and funeral directors, are now dealt with electronically, and the requirements about when deaths must be referred to the Coroner have also been loosened.
In this time of lockdown and uncertainty, the aim is for these logical measures to do their part in helping ease the spread of the virus, but to keep the practical realities of life, and death, ongoing. At Tozers we have already been undertaking registrations under the new process, and are here at hand to guide you through the procedure. We are dedicated to helping you with your legal needs in this difficult and often tragic climate.
For further information regarding coronavirus, and how we can help, visit our support hub. Alternatively please do get in touch with our specialist team if we can be of any assistance. We look forward to easing the burden for you as much as we can.