We are pleased to announce the growth of our Company and Commercial team with the addition of four new team members who have joined us recently.
Tracyann Tweedie, Senior Associate & Solicitor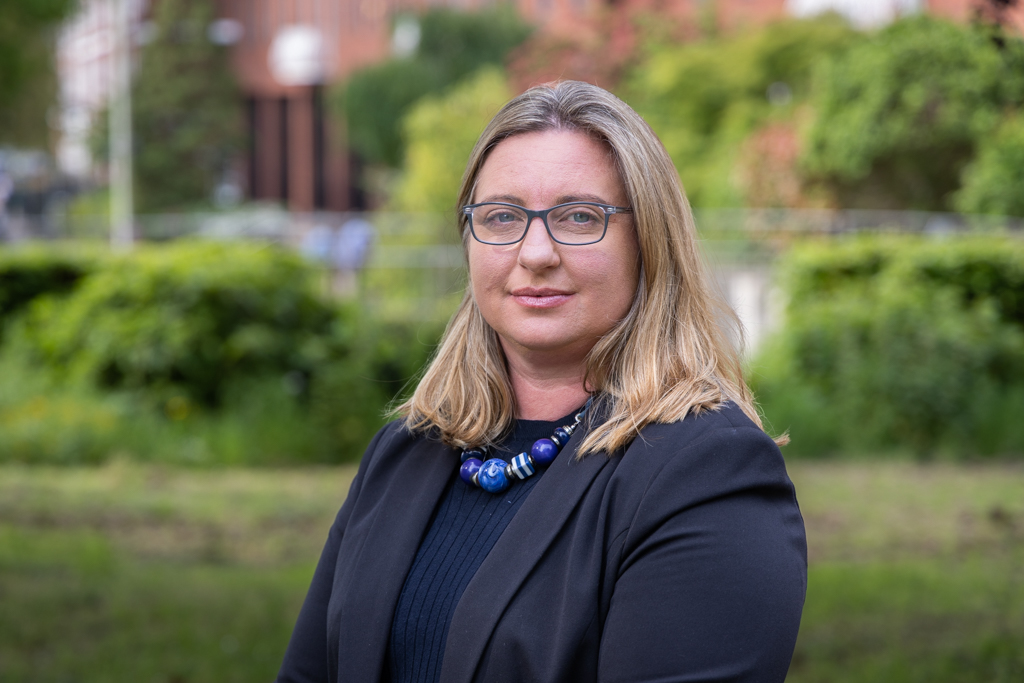 Giles Taylor, Solicitor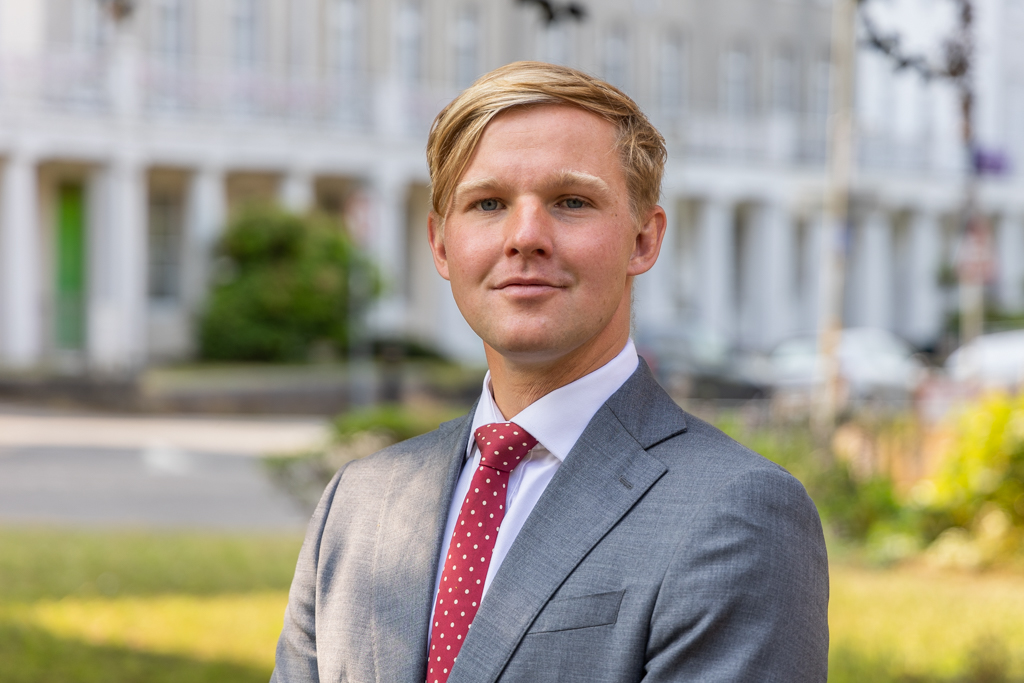 Rachel Ihimekpen, Senior Paralegal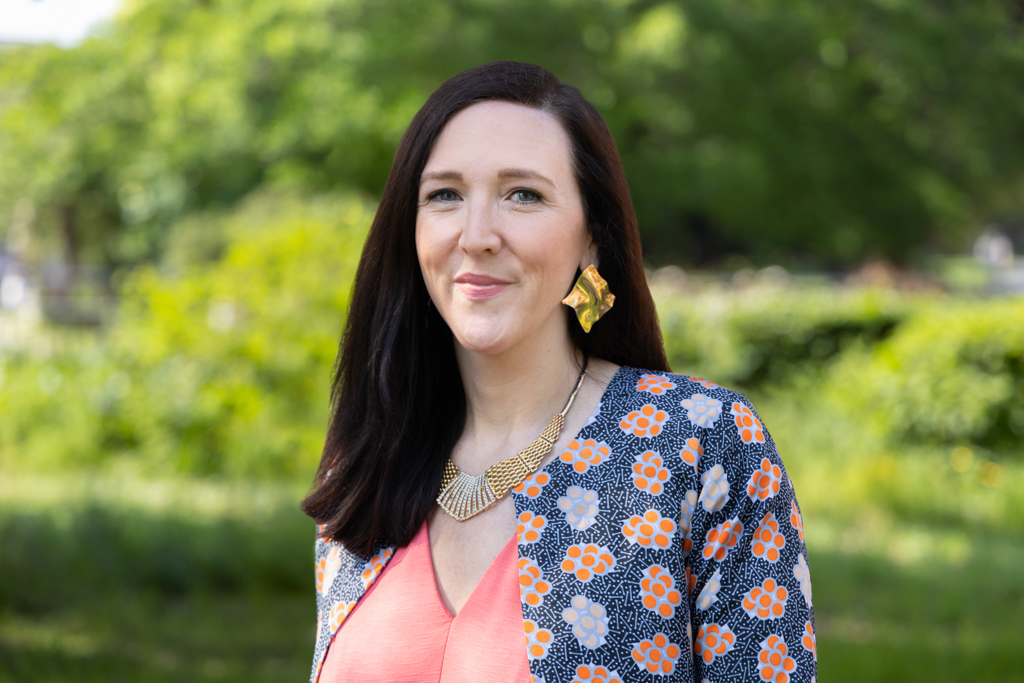 Felicity Hawkes, Paralegal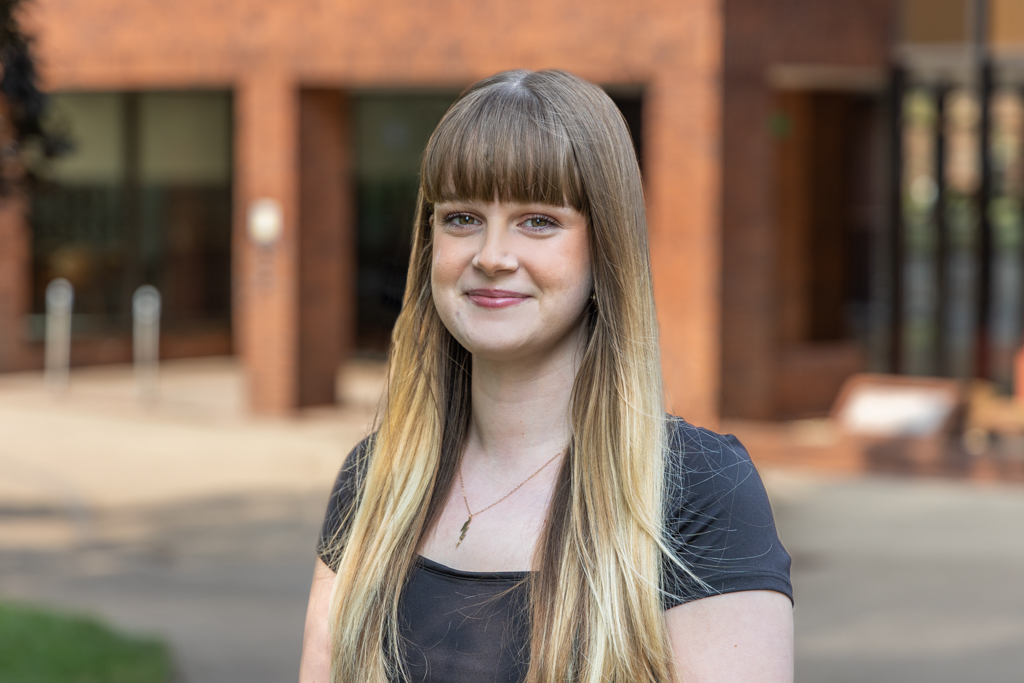 Due to client needs and our reputation in the South West it was recognised that the team size would need to increase to accommodate demand.
Our Company & Commercial law team deal with the full spectrum of business matters:
Corporate transactions - including acquisitions, mergers and sales, drafting shareholders' agreements and articles of association, commercial contracts, restructuring and reorganisation and investments;
Commercial property – including acquisitions and disposals of business premises (including by way of conditional contracts, option and promotion agreements), the taking and granting of new leases and secured lending.
Recent work includes assisting our client, Kensa Group Ltd, who secured a £70m investment from Octopus Energy and Legal & General to develop and grow their ground source heat pump business, making it the largest investment ever in ground source renewable technology. It is part of the Kensa Group's wider efforts to decarbonise the heating industry and in turn is expected to create 7,000 green jobs in the UK by 2030. We are delighted to have been able to support our client, Kensa Heat Pumps and to have been involved in such a significant investment.
James Orpin, Head of the Company and Commercial team says:
"Our team is going from strength to strength, and as our reputation for excellent client service grows, we are attracting many new clients and additional work from our existing clients.
Expanding our team was about finding the right mix of professional skills enabling us to assist our clients make the right decisions for them and their business.
We are delighted to welcome Tracyann, Giles, Rachel and Felicity to the team who are already proving to be fantastic additions to our busy workload with their diverse skill sets."
When hiring, we look for those who share our values to ensure they will contribute to the firm's culture and work well with our existing teams.
Our positive culture at Tozers promotes open communication, collaboration, respect and work/life balance which in turn creates a supportive environment where our team members are motivated to provide an exceptional client experience.